Teams
UMass Men's Rugby is a Division 1-AA Club that competes in the Liberty Conference of D1A USA Rugby.
The team notched wins in the 2015 fall season against Fairfield, UConn and Northeastern, among others. UMass carries its strong record and proven ability to battle top teams into the 2015 Bowl Series, where the Minutemen were victorious over North Texas. 
The team has a long tradition of success including a trip to the Division II Final Four in 2009. The Minutemen moved up to Division 1AA in 2010. UMass were "Beast of the East" champions in 2014 and 2015 and Bean Pot 7s champs in 2014. Head Coach is Phil Ciccarelli.
Sunday, November 20, 2016 - 12:00
Mazzella Field, Iona College
Rugby East Conference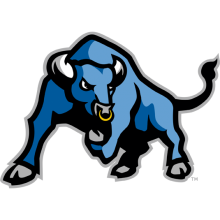 University at Buffalo
Liberty Rugby Conference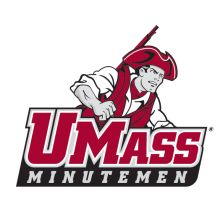 UMass
Friday, November 20, 2015 - 00:00
ACRC Bowl Series @ RAC
Cardinals Collegiate Rugby Conference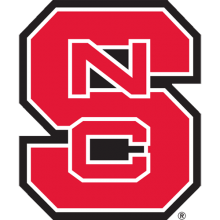 North Carolina State
Liberty Rugby Conference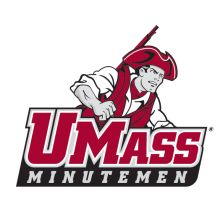 UMass