Teams
Fordham Rugby is a brotherhood committed to teammates, coaches, alumni, and the greater Fordham community as a whole. The men of Fordham Rugby display their commitment through strength of effort embodied in physical perseverance and mental determination, the defining characteristics of their great sport.
Fordham Rugby embodies the values of collaboration, dedication, and individual responsibility to the whole in all aspects of life.
The bronx's toughest and strongest brotherhood
Fordham Rugby competes in the Empire Rugby Conference. Practices are held Tuesdays and Thursdays from 7pm-9pm on Jack Coffey Field.
Saturday, October 7, 2017 - 19:00
Murphy Field, Fordham University
Liberty Rugby Conference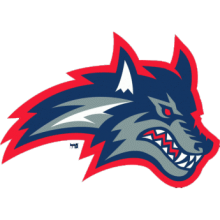 Stony Brook
Liberty Rugby Conference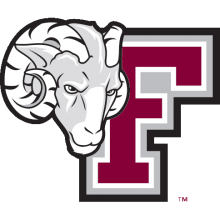 Fordham University