2015 Bowl Series: Boston College vs Alabama
Friday November 20, 2015 - 12:00 AM
In the night's most dramatic contest Friday night at the 2015 ACRC Bowl Series, it was a battle of sheer will on the RAC fields as two extremely well-matched teams fought for supremacy. In the end it was The Eagles of Boston College, sealing the deal over Alabama with a late try to cap a see-saw battle that, for a long stretch of the second half, truly seemed like anybody's game. 
Minute by Minute
50 min:
Another nice pic from the inimitable Lex McCurry: " BC steals an Alabama LineOut. #acrcbowlseries " -- this is from the first half (we've got a series of turnovers right now as the teams battle it out in midfield)
November 20, 2015

-

8:30PM

@ The Rugby Athletic Center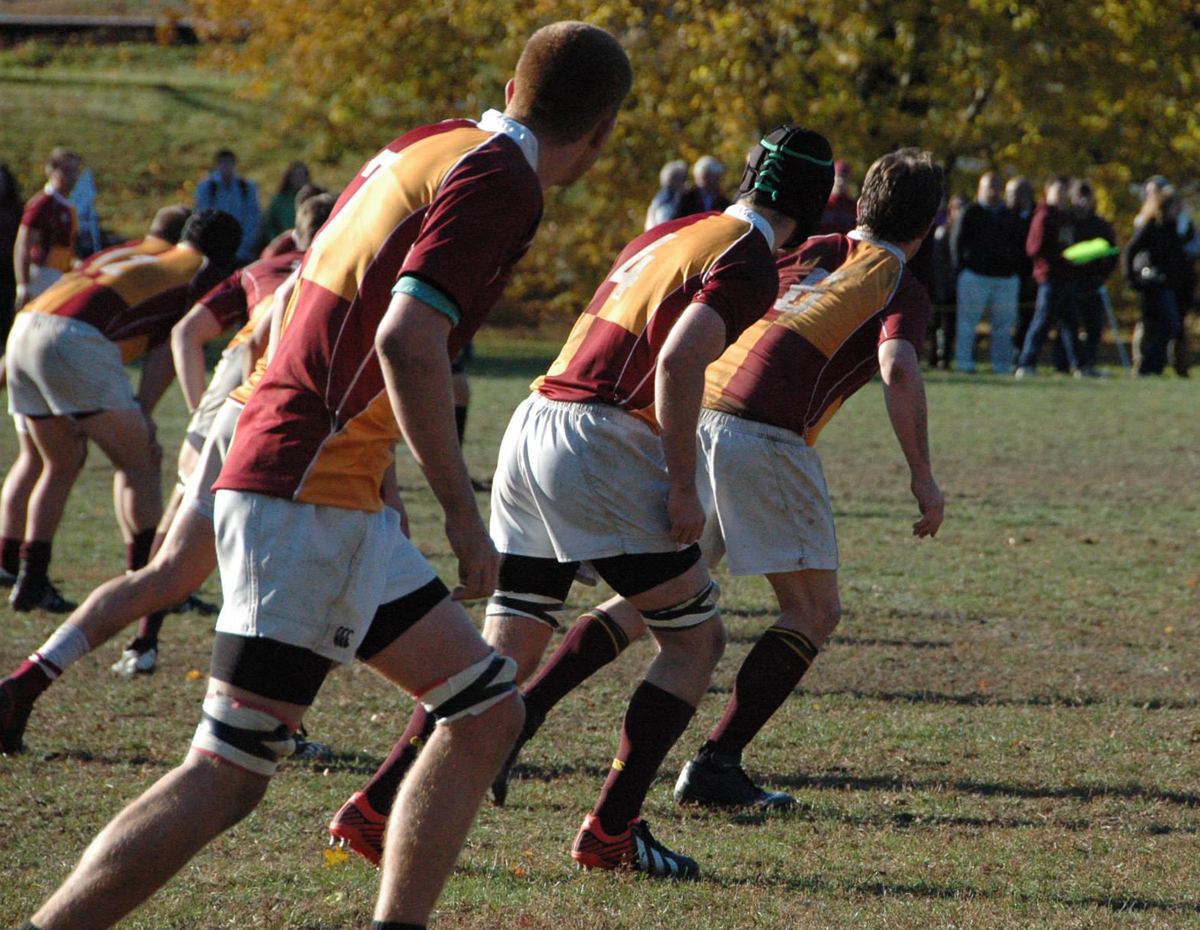 USC played in the Southeastern Collegiate Rugby Conference Final. Boston College finished second in the East Coast Conference to AIC. In the Nov. 14, 2015 SCRC semifinals leading up to the Bowl Series, University of South Carolina defeated The Tide from Alabama in a great match by a narrow margin of 34-27.
2015 ACRC Bowl Series 
Nov 20-21 Rugby Athletic Center, Charlotte NC