2015 Bowl Series: Syracuse vs Notre Dame
Friday November 20, 2015 - 12:00 AM
Watch the video / relive the memories. @ACRCBowlSeries A big statement was made by the Falcons of Notre Dame College in a hard-fought win over the champions of the Empire Rugby Conference, Syracuse University. The Hammerheads were prepared to give no quarter but were bested by the superior speed and tenacious discipline of the boys from South Euclid, OH. At the final whistle it was 33-28 NDC.
Minute by Minute
65 min:
Try
Syracuse University
three-point game with the try from Syracuse "a series of pick and drives that all started from the realization that ... they [Syracuse] had to do something different" - Alex Goff on the mic. .... conversion no good NDC 21-Syracuse 18
November 20, 2015

-

6:40PM

@ The Rugby Athletic Center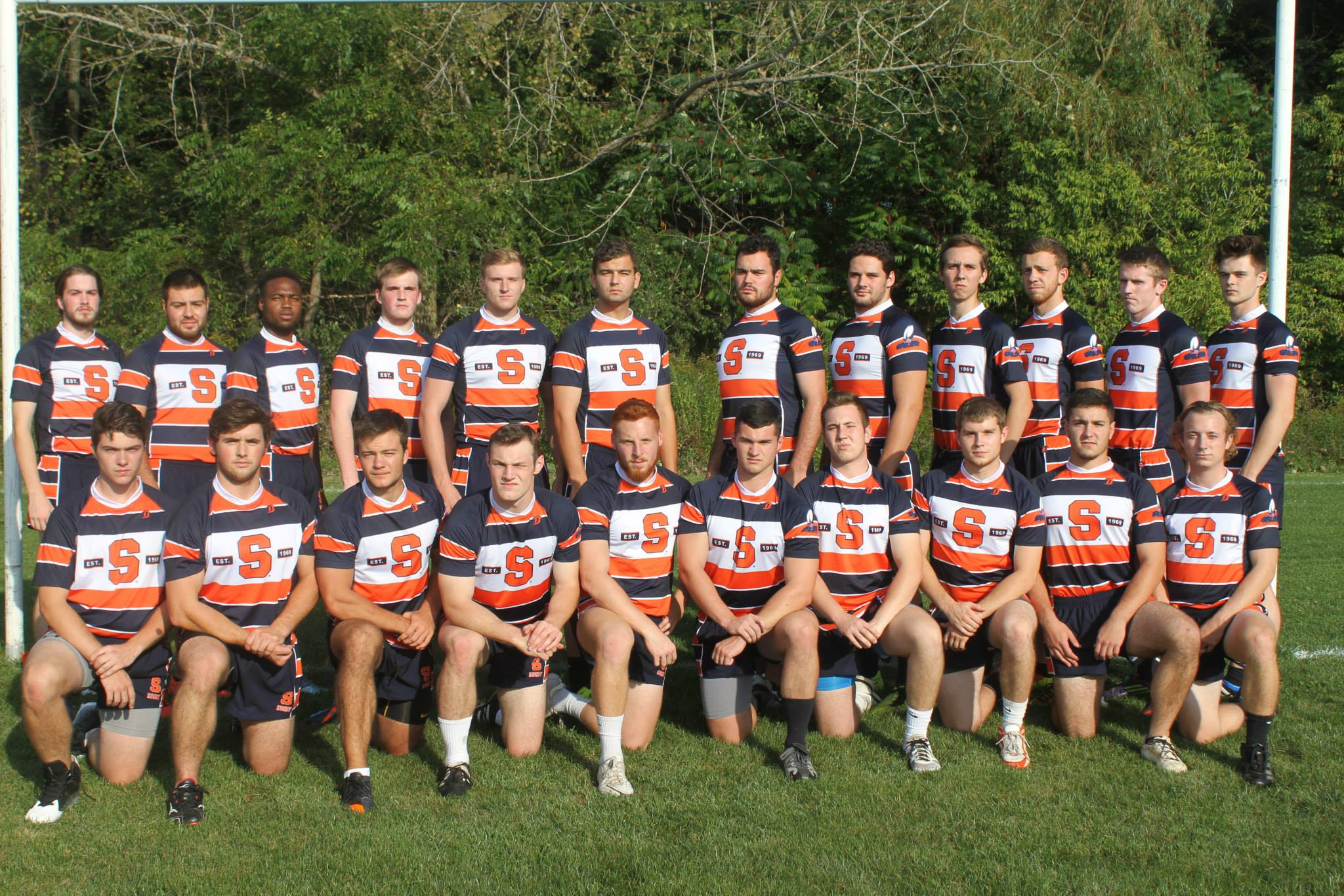 Independent Notre Dame College meets Empire standout Syracuse University in a top notch battle of gret rugby school traditions.
2015 ACRC Bowl Series 
Nov 20-21 Rugby Athletic Center, Charlotte NC